Writing at Conferences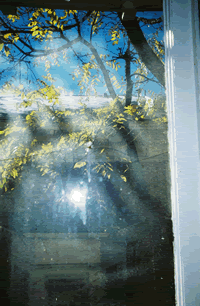 First, the cats got me up this am. I went to bed at about 8pm figuring it was 10 Eastern time, then Tommy thought I should get up at midnight and I grunted at him. He and Mistral were more insistent at 6 so up I got and attended to them and breakfast and I've finished my morning wordcount.
I wrote NOTHING at conference. There were niggling problems with the hotel that kept needing updated/handled (I slept on a hide-a-bed) and that distracted me, and I was tired, and I wanted to talk to friends...you choose the rationalization...oh, and the net was unavailable for three days and my flash drives or laptop didn't REALLY hold what I wanted...so you see, the excuses are endless.
I HAVE been able to write at conferences occasionally and a few pages, but it's not something I really do often. I usually room with someone.
Anyway, I think it really is because, deadline or not, I feel like I should be spending time on promotion, meeting people.
So, decide ahead of time whether you want to write, if you do, I recommend a single room and scheduling your time beforehand.
That's my advice for the day, even though my bedroom is flooded with sunshine, I think I'll go back...I think that the change in weather/time zones etc., may have given me a cold. Or maybe it's the blossoms. My tree outside my window is always late because it is between houses in the shade and doesn't even have buds on it yet.
May you read or write as much as you want today.
Robin