Seas and Oceans and Moons...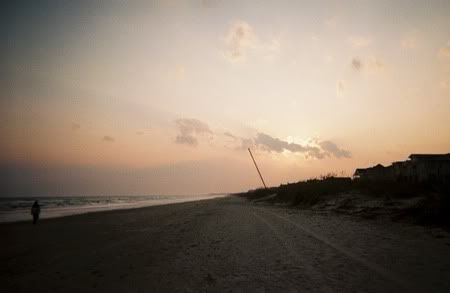 One of my characters is a shipbuilder in the last Luna book, and I've been straining with the research (and determining a magical propulsion system). I looked at my maps (the few I had on the laptop) this morning so I can ground myself. I made more than my daily count so far, but I took yesterday and ALL of last week off, and worked on the Heart Fate copy edits earlier this week so I need to make up time.
Also preparing for RT convention (Romantic Times) in less than two weeks. I'm going to mine my extra bits of contest prizes that I bought two of, whatever, for baskets and goodies. Also must update the website for April, but the others come first, I think.
Anyway, I'm feeling good and now must go to the grocery store. Mistral isn't eating much and I want to get her tastier food. I'm becoming accustomed to the idea that her life may be winding down, especially if the vet can't let her breathe easier.
That's life today. Hope to get to more work later. :) I named today's new writing file "RaineTown" and Raine didn't even make it INTO the town, the whole scene took place on the beach...
May your work satisfy you today and blessings on all animal companions!
Robin