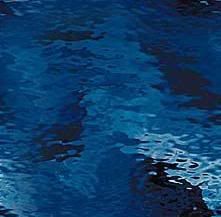 I can't sleep. Concerns are crowding my mind. Promotion for Heart Dance, updating my website and how to pay for it, my upcoming seminars at RWA. The DEADLINE.
Right now I'm thinking about the Amazon blog. I blog there very irregularly, but now they have a feed that I can link this blog to. I haven't been getting major comments and don't know whether it would help or not to do that, but I'm thinking of giving it a trial. If so, this blog may become more "professional." I probably won't be talking about stress at 4:41 am (and I've been up for an hour. Surely there must be an all night liquor store in Denver, I ran out of liquor in January, I think, and have not replaced it. Not a big drinker).
So, if I do a feed to amazon, hopefully not alienating readers in droves, I will probably be adding links to my site -- the excerpts at READS and the WORLDS page, at the top of every post. Just FYI.
Well, the room is cold with the great fan in the window going full blast, and I think I'll return to bed and listen to my meditation tapes. Today is both critique and the RMFW program (book reviewer from the Denver Post), and I still need to print out a scene (thinking of taking a group scene from Keepers of the Flame, when all the Exotiques descend on the twins), and write my goal of three scenes a day.
The house has some repairs that are needed, too.
May you be calm and collected when you write today.
Robin