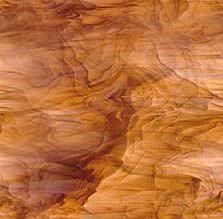 From Tickie's Backgrounds. I think I'll have another tomorrow.
All right, I've just acknowledged to myself that Keepers of the Flames will be the lightest on the romance of any book I've ever written.
There's just too much character growth and plot. I have the twins who need to learn their lessons which is THE point of Luna, a woman's/womens' journey, and the fantasy stuff, and the fact that the twins have loving parents at home (don't think I've said that before), and keeping up with my old characters...and squeezing in the subplot that was to be book 5.
So both romances won't be as smooth or as up front as I'd anticipated, and the consummation scenes will be mostly fade to black.
This is not necessarily a bad thing except for my avid romance readers, and they should be able to "forgive" me one book.
When you weave or juggle, you have to weigh your plots and decide which are the most important. With Luna's it's the women's journey and the fantasy.
Meanwhile, I'm thinking how I might possibly re-work a series for Nocturne....maybe.
May you know where you're going today.
Robin