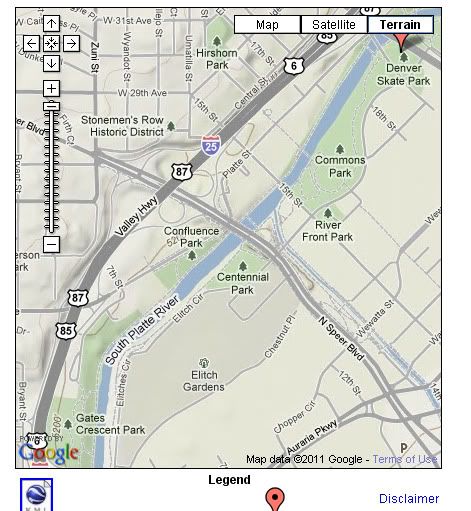 Bogged Down In Research: Usually this doesn't happen to me. I write a scene then research and change. Because researching exact details such river depth, museum floor plans and traffic cams will slow you down every time.
Just Write! Research later. Especially if you're doing magic, because with magic almost everything is possible if you set it up right. So, three hours into the writing day and the scene that was flowing in my brain when I awoke is gone.
May you enjoy your day and always be amused at yourself.
Robin