Surrender the Manuscript
I took yesterday off, though I did read through and tinker with a couple of chapters. I have to abandon the word count, it's not going to get me where I want to go -- getting the book sewn together, ready for beta readers, and in by the end of the month. So it looks like this is going to be an hours thing. Six-eight hours a day. I may make wordcount, I may not.
Catie Murphy has a wonderful Pirate Flag on her blog/website that says "Surrender the Manuscript" and that's where I am now.
Meanwhile, here's something that was amusing. I obviously answered the questions "correctly."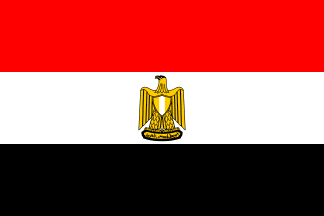 You're Egypt!

Curator of ancient mystical secrets, your life on the surface is fairly
typical these days. Though you are in denial about more things than most people.
Nevertheless, you're trying to convince people that you're safe despite your more
volatile and unstable times that seem to be behind you. You like cats a whole lot.
You'd probably really appreciate The Blue
Pyramid.


Take the Country Quiz
at the Blue Pyramid
May you enjoy wherever you are today.
Robin