Life is Good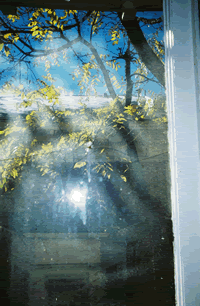 "Life is good," is Zanth's (the alley tomcat gone noble in HeartMate) tag line. Considering he went from living in a crate in the slums to a brand new Residence and getting to terrorize the chef every morning, he was pretty satisfied with his life. Everyone loved Zanth and I think he sold the book, so that's the publishing advice I have for you. Secondary characters CAN sell a book.
Slept VERY late today, but brunch is coming up and I'm walking around like an old woman from the stiffness of all the cleaning. Fourteen for dinner and everyone had a great time. Good conversation, laughter, fellowship. One of our members gave the prayer in Lakota while we held hands. Then we ate.
The turkey turned out well. He got stuck in the oven at 10:45 for a 3pm liftoff. We actually didn't sit down to eat until about 4:15 or so. I think I should have set it for a little earlier.
Good food and good friends. Life is good.
I'm donating a near new cat tree to one of my friends who has new, young cats, just hauled it down from my bedroom to the living room.
Mistral is too old and fat to play on it. She has to take a step up from my nightstand to my bed. And she needs that exercise. It's heavier than I remembered. Or rather, I think I put it together in my bedroom in pieces and it hasn't moved.
Back to work today.
May you have good food and good friends in your life today.
Robin