Inspiration
This is a picture that inspired me for Protector of the Flight and Calli's ranch. It's obviously a FARM, but it gave the general feeling of her spread.
I DON'T KNOW WHO TOOK THIS SHOT OR WHETHER IT IS COPYRIGHTED. IF YOU KNOW PLEASE TELL ME AND I WILL EITHER TAKE OFF OR GIVE CREDIT AND LINK...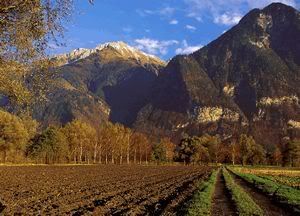 May inspiration fill you with happiness today.
Robin