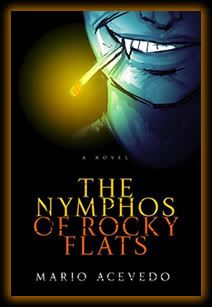 I went to a book signing last night...just recalled it by accident about a half hour before it officially started, and since I wouldn't have forgiven myself if I'd missed it, I consider this a nudge from the universe. I had it in my palm (which was upstairs in my office beeping, no doubt, when I was downstairs eating), but hadn't transferred it to my desk engagement calendar. And I happened to be using my desk calendar this week...
Mario was welcoming, excited, happy, and donated the royalties of the night to a Latino Fine Arts group. He said he'd just mailed off the 2nd book in the series (and we know that was a spur, right, so he could say he'd mailed the 2nd at his signing). I wish I'd set up dinner with some of my friends of Rocky Mountain Fiction Writers because I REALLY wanted to talk A LOT to other people there.
We all had a great time.
BUY THE BOOK, You'll love it.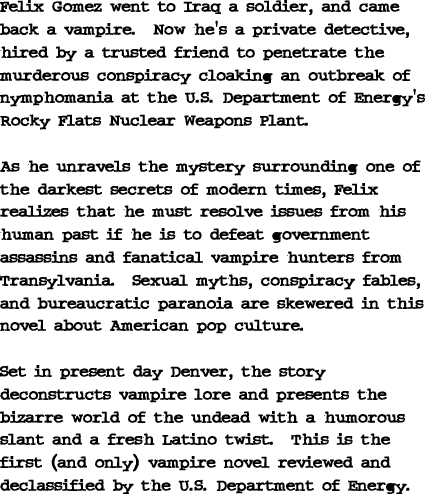 May you get all the support you need for your writing today.
Robin