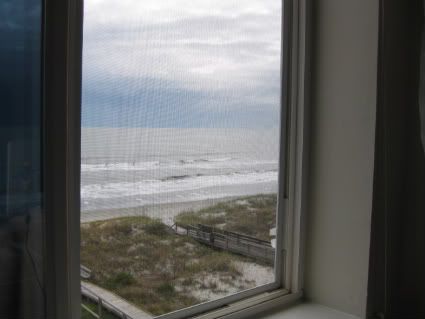 It filled up last January 1 very quickly (week 1), and as you might recall I moved around the 10+ days I was there (I taught, too).
This time I want room 9. It is a very wonderful room (with spa tub), and since Stephanie Bond usually gets it Week 1, I decided to go to Week 2.
Mainly because I don't want to be travelling on my (and my new niece's) birthday, and I want to see her 1 year birthday.
So, if you're serious about writing and yearning for a Hermit Week away, consider this.
May your day be wonderful, the start of a joyous year.
Robin