Reading and Writing -- Sun or Shadow, Weather Affects Writing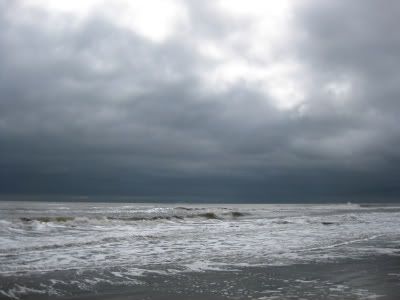 A couple of times in the last couple months (once in SC and once online) I've heard a writer say that when it's a bright and sunny day it's hard for them to write. For me if it's a gray day, I want to burrow in and read and play and munch...not write. I know other local writers who agree.
This may be one of those geographical things. A gray day, especially a misty or rainy day -- all day -- is a rarity here. Usually the sun shines, at least a few minutes of every day. Currently I get sun in my office from about 7:30 am to 4 pm and bright sun in the dining room mid-afternoon. If I didn't work when it was sunny I would hardly work at all.
So, yes, when it's very gray I don't feel the urge to work.
How about you?
May whatever weather it is today suit you.
Robin
Labels: Weather and Writing