October Website Up!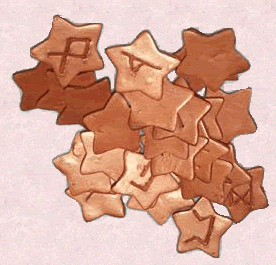 I've had trouble the last few times with my Free Your Artist Page. I usually pick a theme then search for a quote that might fit the theme, and after seven years that's gotten hard. So I've decided to pick the quote first and it may relate to a theme, or not.
I haven't done a Halloween/Samhain theme this year, either, though I will be doing Yule since I wrote a Yule ritual for Heart Fate.
Anyway, what's up:
Contest is for runes (see above) and the excerpt from Heart Fate is about Runes,
WORLDS Page, under Heart Fate, has a map of the Healing Pool (and shed) in Heart Fate (I don't know if I posted this for you here or not).
BOOKSHELF: I added Book 1 etc. so you know where the book is in the series.
Free Your Artist has a mishmash of links, ;)
No additional excerpts this month. Though I'll probably be doing some cut scenes in the later months. Mostly, of course, from the front of the book... Or would you like to see a couple of them here? Then I could add to the website later.
I did put up my Appearances on my Home page.
Many thanks, and may your work be appreciated today.
Robin