Finding The Book Printing Number
Ok, I hope to explain this right.
You can check on how many times any book has been PRINTED, NOT REVISED (EDITION), on the copyright page.
Here are examples from HeartMate SCROLL DOWN FOR BOTH EXAMPLES:
The first book released December 2001 went into 3 printings, see that numbers 1 & 2 are gone.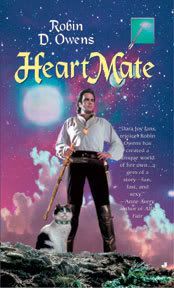 Now the REISSUE last August (2006). See there is a Printing History and that this is the first printing of that book.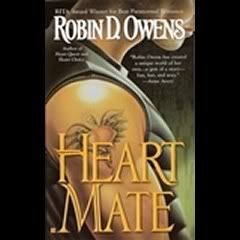 That said, I have maybe 2 copies of the first printing of HeartMate, including the one I've scribbled all over as an Author Reading Copy.
May your writing go well today.
Robin