It's always a good feeling to see that your next book is listed at amazon.com, and that is usually about 6 months before it comes out. They have Heart Quest being issued September 5 and that sounds very cool.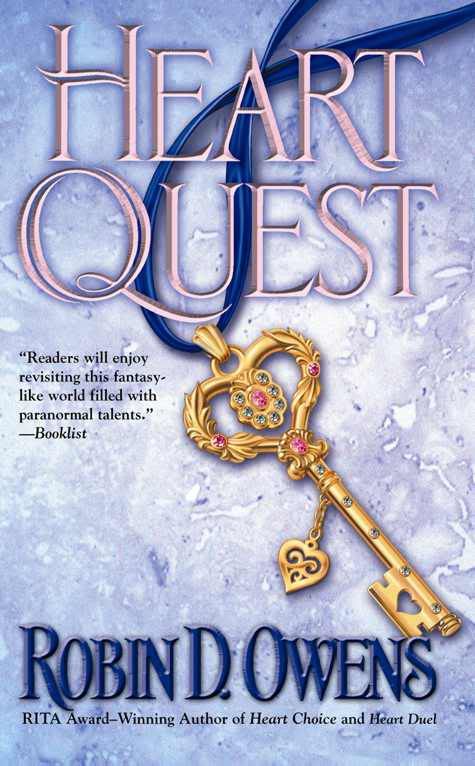 I waited until now, because only recently have they added the cover. I usually try (and fail) to do that, but sometimes got it up under "customer images." But I don't think they let you do customer images before the book is out any more.
Sometime soon, of course, I will have to add content to the page...editorial reviews, etc.
At Amazon
May your writing be blissful today.
Robin