Every Work is Different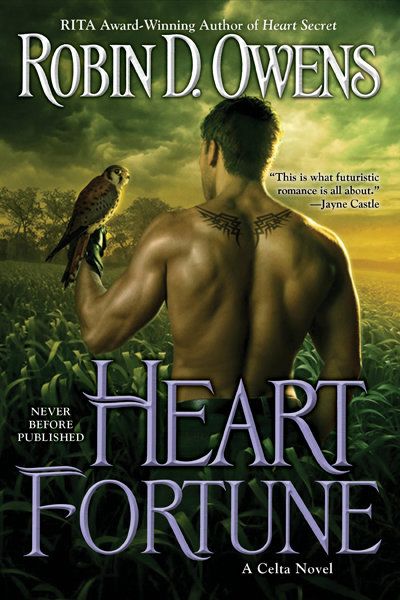 I am struggling more with Heart Fortune than I have for a Celta novel for a long time. Usually by this time, I have every scene in mind for the end of the book, and all I need to do is write them. For Heart Fortune, I DO know the end scenes, but I still need to work on the middle.
I am only panicking a little (lie). I've decided to write the last part of the book and work backwards. I've done this before with Heart Dance (thus the cover up), and for Protector of the Flight. So I know it can be done.
This is, of course, one of the moments where I chant the mantra "trust yourself."
Many thanks for listening,
Robin