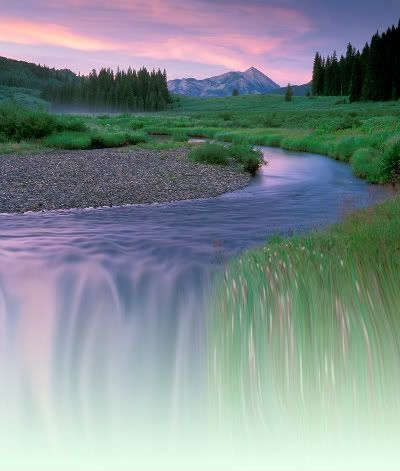 Calling ALL fiction writers--Don't miss out on The Crested Butte Writers Conference—June 17-19, 2011!
A small Colorado conference with a BIG bang! We're intimate, interactive and inspiring, delivering an experience like no other!
Featuring: Agents: Stephen Barr --Writers House, Helen Breitwieser --Cornerstone Literary, and Marissa Corvisiero of L. Perkins Agency as well as Assistant Editor, Holly Blanck—St Martin's Press and Michael Braff at Del Rey Spectra.
Check out the website for agent & Editor interviews to see what talent they're currently hoping to discover.
Award-winning Authors: Robin D Owens, Kaki Warner, Sophie Littlefield and Juliet Blackwell.
Don't miss out on our Discounted Group Rate!
****
My Seminars are:
Survive to Write, Write to Survive, How To Hang In There Until You're Published, Practical Techniques; and Kill your Inner Critic! Experience the Joy of Writing!