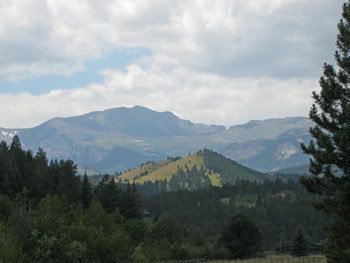 ABOVE PIC, Upper Bear Creek Canyon, from last year's research trip for Verde Valley in Heart Journey.
I've actually been working on a wedding in the family, and really working on a deep critique.
Tomorrow I go away with friends to the mountains for an intensive plotting and/or critique session. I think I need critique more on Heart Search, so I'll be taking that.
We have wi-fi there (and I have the camera back), so I might have more pictures to post of scenery (which I may or may not use in books).
May you enjoy all that's going on around you.
Robin