Writing With Others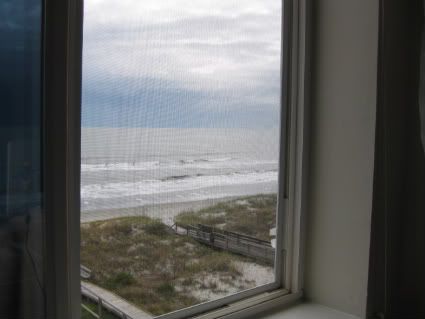 Now that I've been through a couple of retreats -- a week long one here last year and one at Fairplay in August -- I know that I like to write with others in the room. That doesn't mean talking, it means hearing the click of fingers or feeling the energy, or whatever. And I like it best when writing is all that's going on. No classes I feel guilty missing if I'm writing.
I believe this has come about since I write mostly alone and live alone and have for a while. It's not like going to the coffee house because at the coffee house others are there to meet or chat or whatever and can distract me.
Just writing with others.
May you enjoy your play or work today.
Robin