Cratag
I got an email from my Berkley editor for ideas for the cover. So I sent her Signet D'Marigold and made some pics of Cratag. Of course the program DOES have men with scarred faces, but not like the sort I envision Cratag having.
It appears like Heart Change will be the title. ;)
So here's Cratag.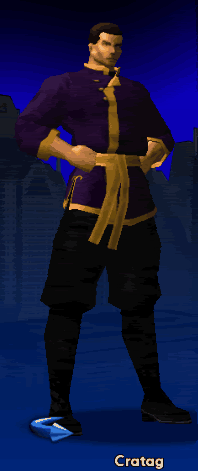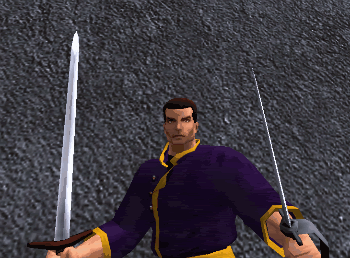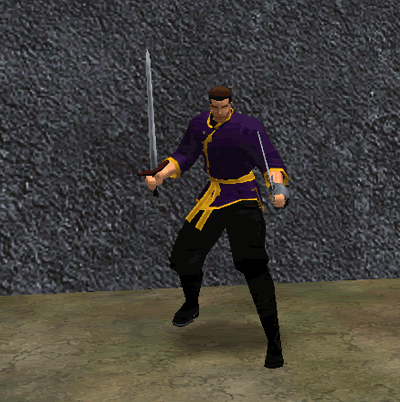 I liked the armor, though I never thought of people having armor on Celta....huh.
May you enjoy all the characters you meet today.
Robin