HEART SEARCH IS FINISHED!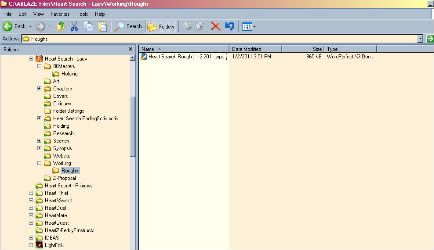 At some time every book is the one you don't think you'll finish. But I really believe that Heart Search was harder than most. One reason is that I was dealing with some very heavy issues in 2010 (I was never so glad to see a year end in my life).
Another reason is that I gutted the first 14 chapters and rewrote them.
There are probably other reasons/excuses/rationalizations as to why it took me so long to finish, but I'm tired and giddy, so I don't recall them.
And, yes, for the first time in a long while I am giddy that I finished.
Now for the printing out of the rough and the massacre of revision.
May you enjoy your day today.
Robin