Work A Year Ago...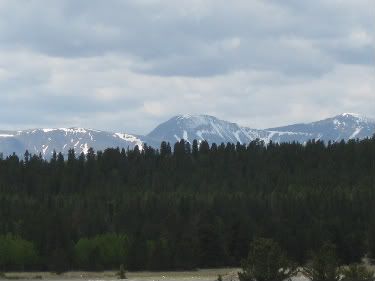 A year ago today I was at a weekend mountain retreat...and working on Heart Journey chapters 11 and 12. Now Heart Journey is done and Enchanted No More is done, and the the short Heart Story is done and the proposal for Heart Search and Enchanted Ever are done and I'm ready to slam into Heart Search. Whew. Sounds like I've been busy...but not as much as I will be...
AND HERE'S A TEASER FOR HEART JOURNEY: OPENING OF CHAPTER 11
She tasted of tears and springreen wine, and opened her mouth to him. When he tangled his tongue with hers, she gave a soft growl and her breath mingled with his and made him dizzy.
May you enjoy your time today.
Robin