Writing Seasons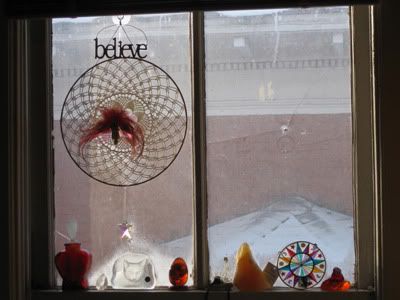 Writing Seasons: It is 18 Degrees F. out and my nose is cold...the snow storm came in today with about 3 inches.
In Celta it's a hot summer (think August), and Artemisia Mugwort is furious at her HeartMate, Garrett Primross, and leaving her workplace of Primary HealingHall to walk out in the serenity of the Healing Grove.
Did I say my hands are cold, too? Summoning up the heat of a summer's day is almost impossible.
So I'll concentrate on the emotions -- hurt, anger, fear.
And maybe I'll pull up some lovely pics of trees in the summer to remind me that on Celta it's not December.
May your weather be kind to you today.
Robin