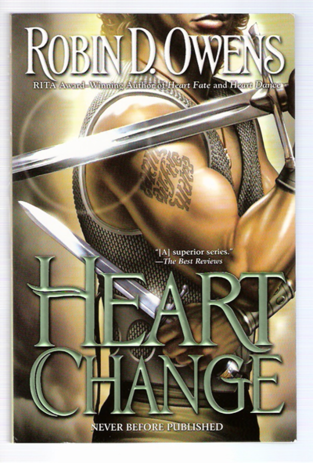 Judge a Book By It's Cover.
Well, *I* knew I liked Heart Change the best of all my "Heart" covers, but so did these booksellers, in the Houston Bay Area RWA.
All right, I missed the February 10th announcement, but I got the certificate and am SO pleased. Not that I did anything but give the art department a guy with two blades...
Something to smile about.
Robin