Life Style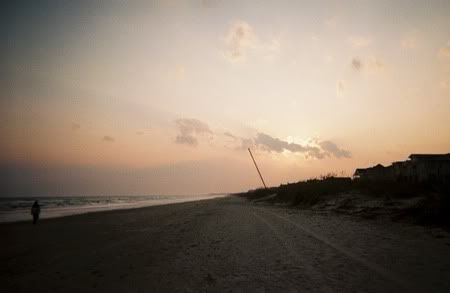 I just realized that I didn't post today. I haven't finished my wordcount, either, so I'll have to get back to that.
I've been thinking deeply about my life, my writing schedule, my life. I don't have a family, so I can hole up here in my house and not see or speak to anyone in person for days. I'm not sure this is healthy.
At times in the past, I've gone to my local coffee house for work, and I think that I will have to institute a Tuesday/Thursday out of the house.
As for the writing schedule, the schedule itself has hit the skids, but I am writing, so that's ok.
Anyway it's late and I want to do some work.
So take care and have a good evening.
Robin